Purchase Center
Welcome to our Purchasing Center. We pride ourselves in publishing books that allow children to experience firsthand the various forms of praising and worshipping God. In addition, our new library of story books follow "The Angels of Agape" on their journeys as they encourage children though the trials they face on a day to day basis. We will also keep you informed of new releases of book titles and other merchandise when you partner with us to Engage, Empower & Educate our Christian youth.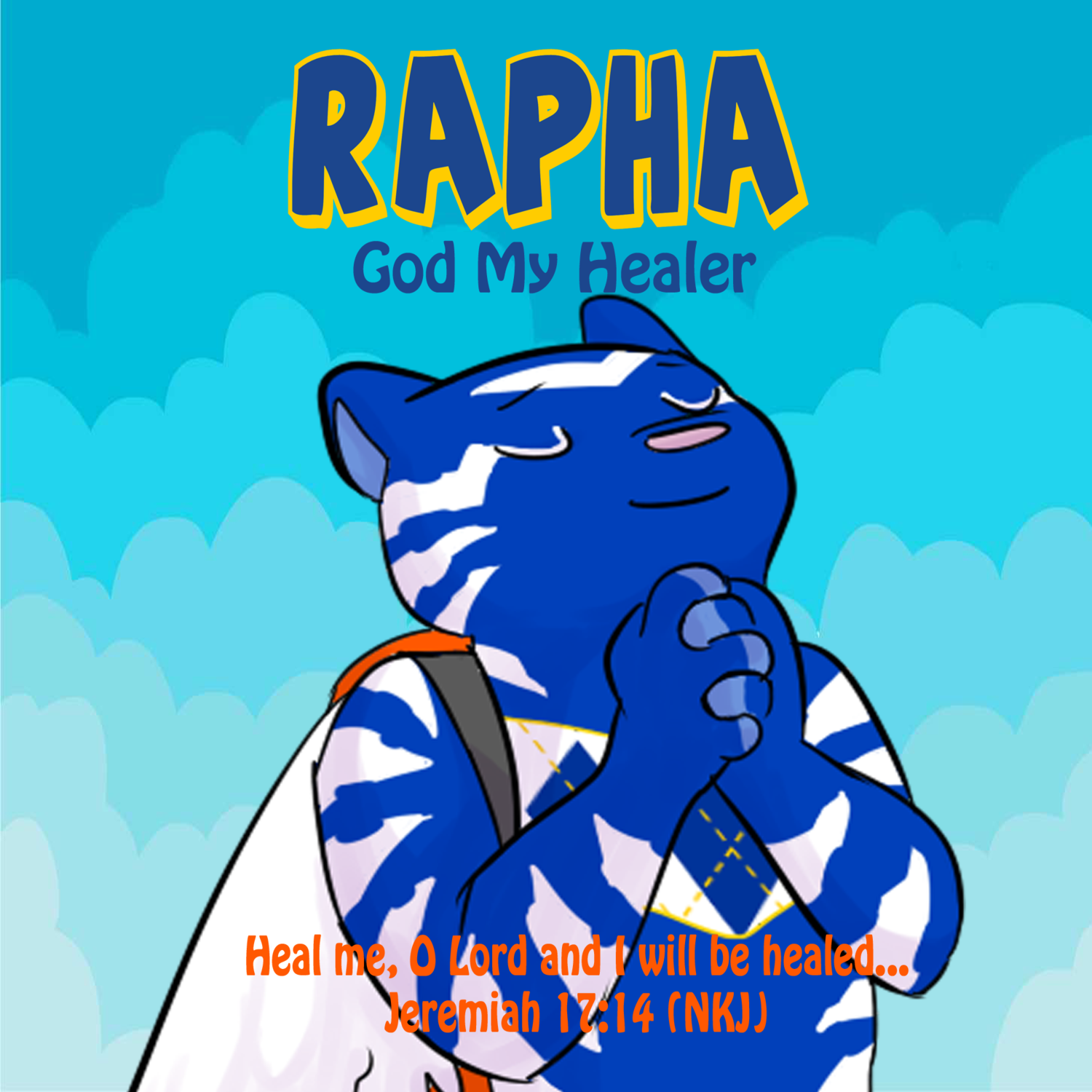 RAPHA: God My Healer
SKU 00004
Product Details
"RAPHA – God My Healer" is a story about a guardian angel named Rapha who delivers a message from God to a child in need of healing. This book teaches children how to pray and ask God for healing and trust in Him to do it. There is no ailment that God can't handle, if you have faith. Inspired by Jeremiah 17:14 (NKJ) 14 Heal me, O Lord, and I will be healed... "RAPHA – My God Heals", is more than just a book, it is biblical/spiritual medicine that will soothe the smallest of booboos or be a source of comfort during long overnight hospital stays. Poetically written and colorfully illustrated, this book makes the perfect gift to any child whom you love. After all, who has never been hurt or sick as a child?
This book contains a message of God's promise to heal.
Big Hurts and Little Hurts,
And Every Hurt that's in between.
Hurts of the Heart and Hurts of the Body
God can Heal them, Seen and Unseen.
Save this product for later